GP MOTORCYCLES - 1st Annual Capodanno Ride 4-Jan-2009
Here's the pics I took this morning...I thought I was gonna have a little more time at the first stopping point, but I got there with the very back of the pack and only managed to snap off a few.
If anyone has any others, please post 'em or post a link. I know I saw several people out there with cameras and even a few on the side of the road taking shots.
GREAT RIDE!!!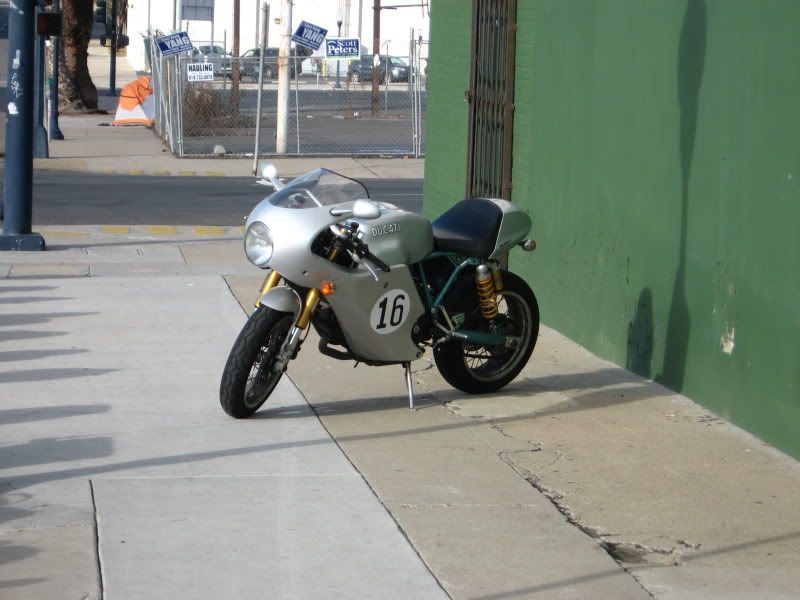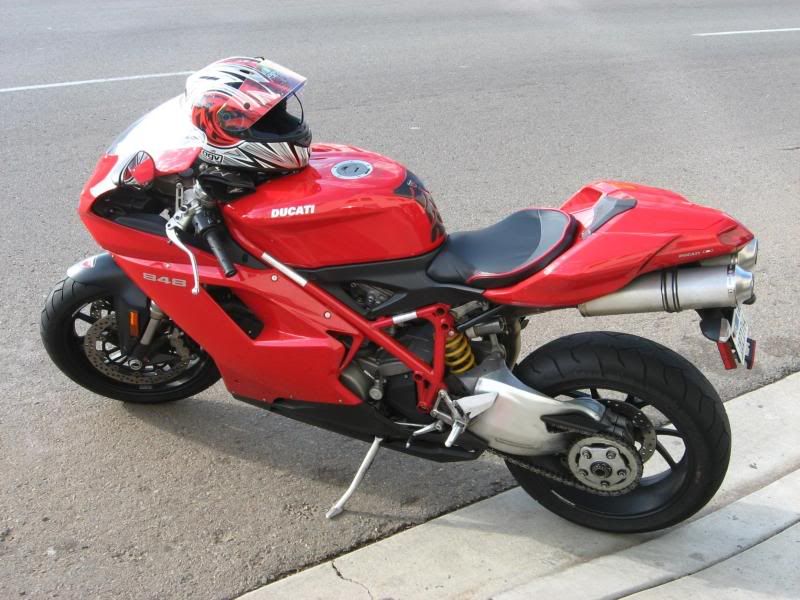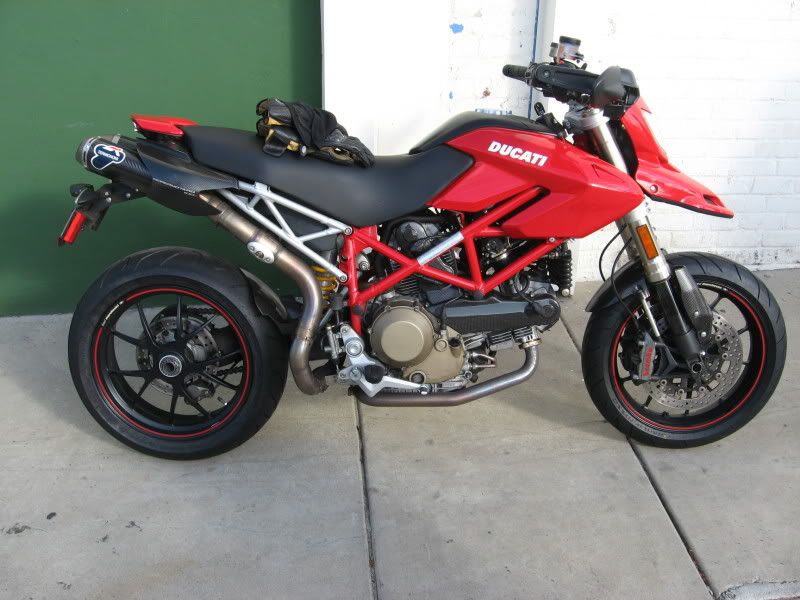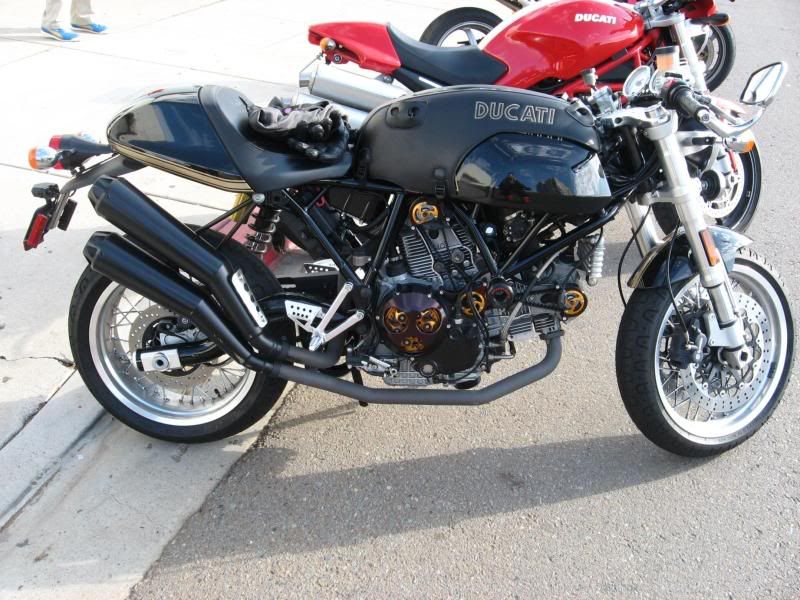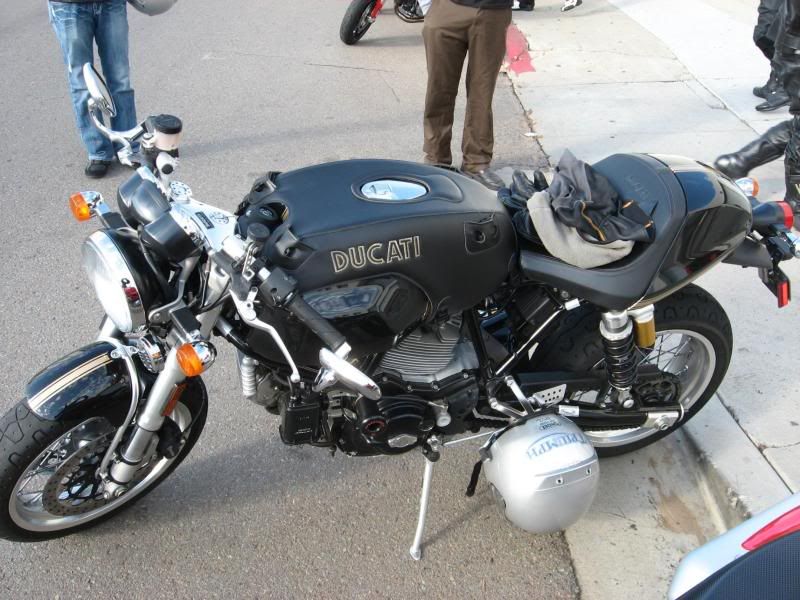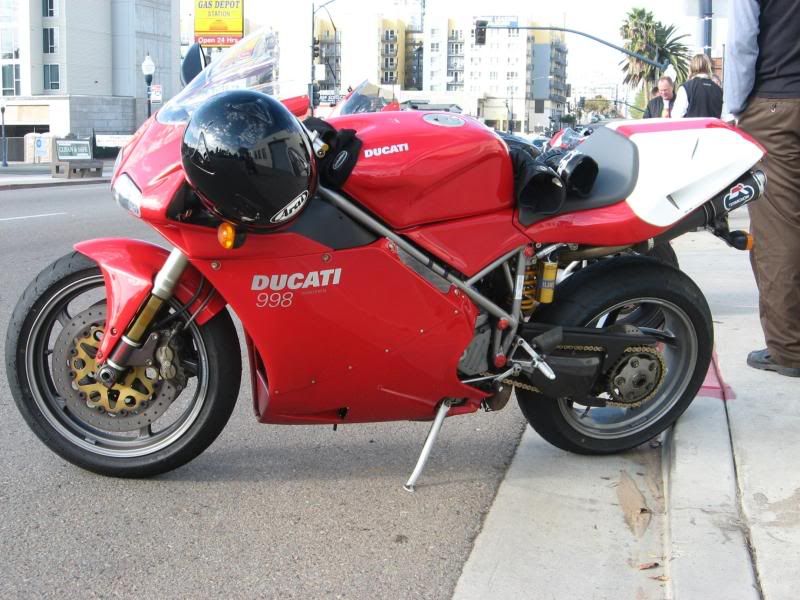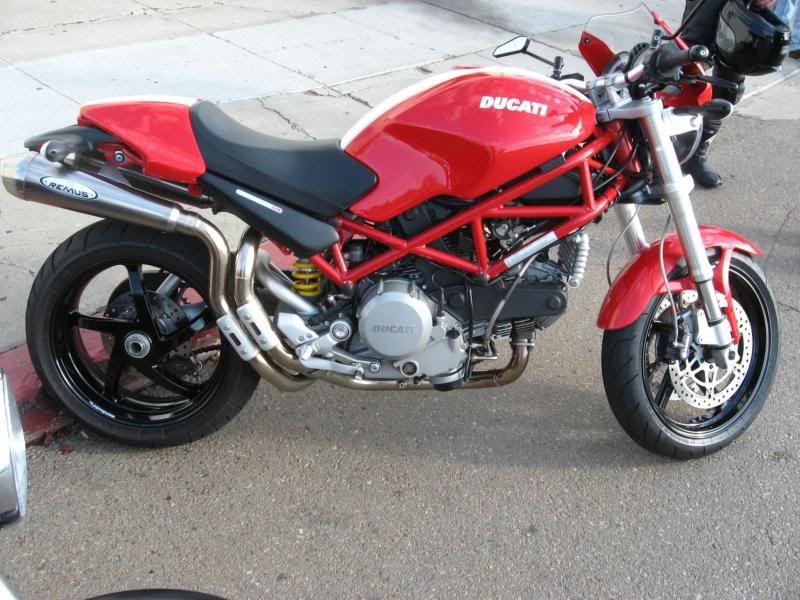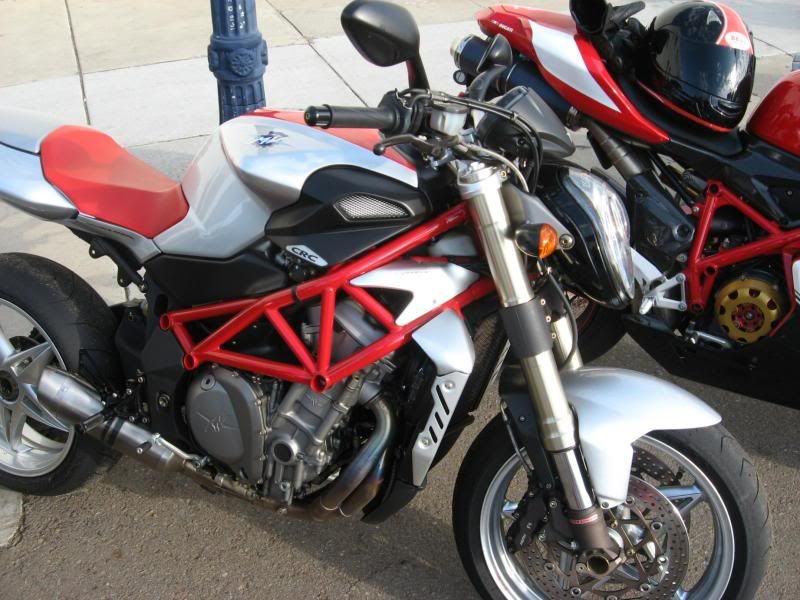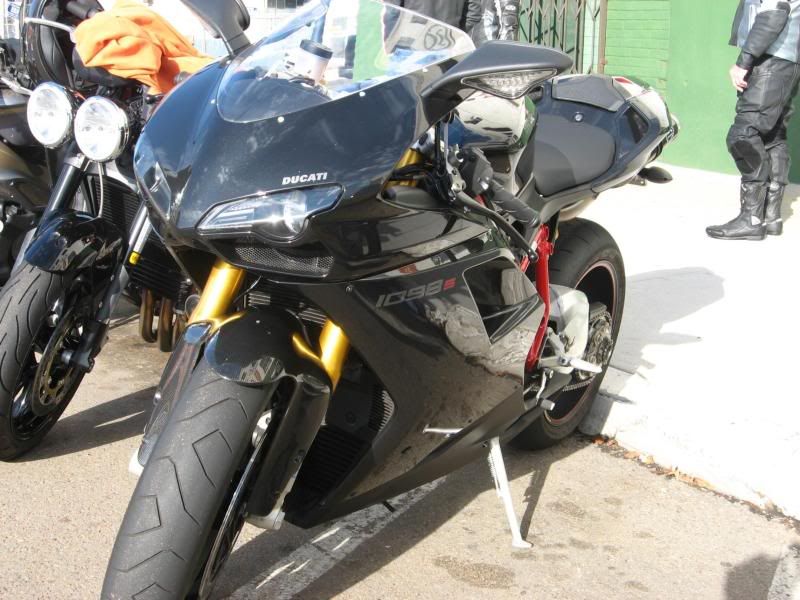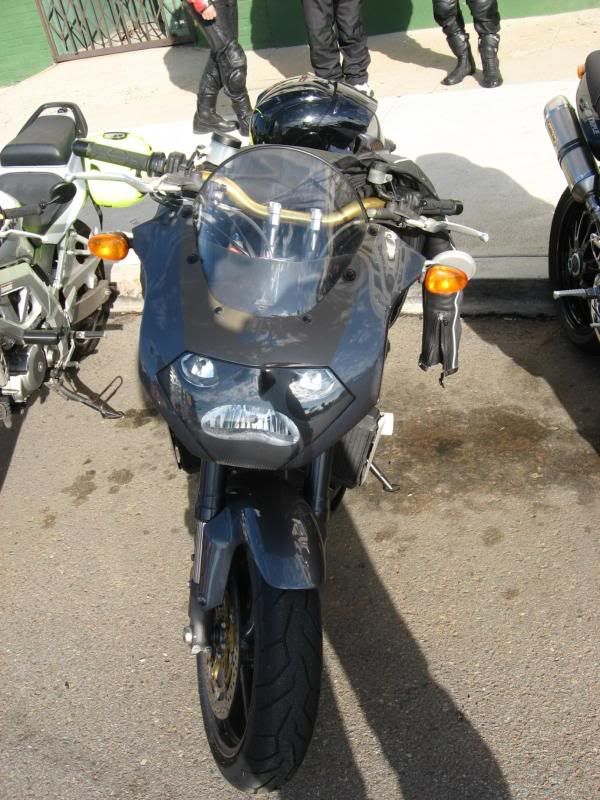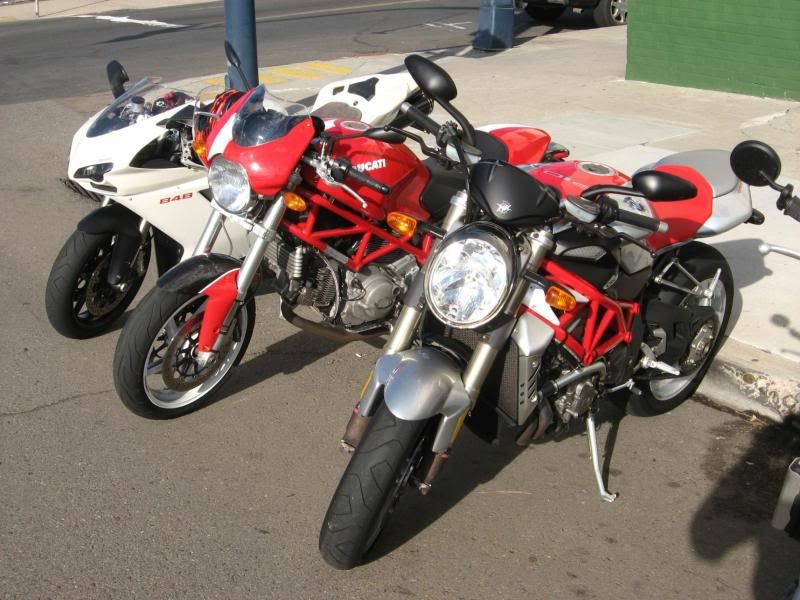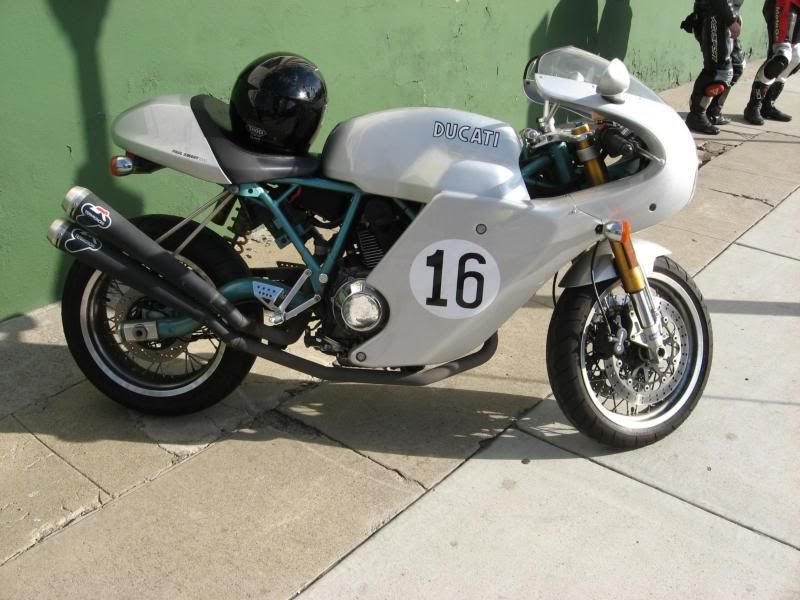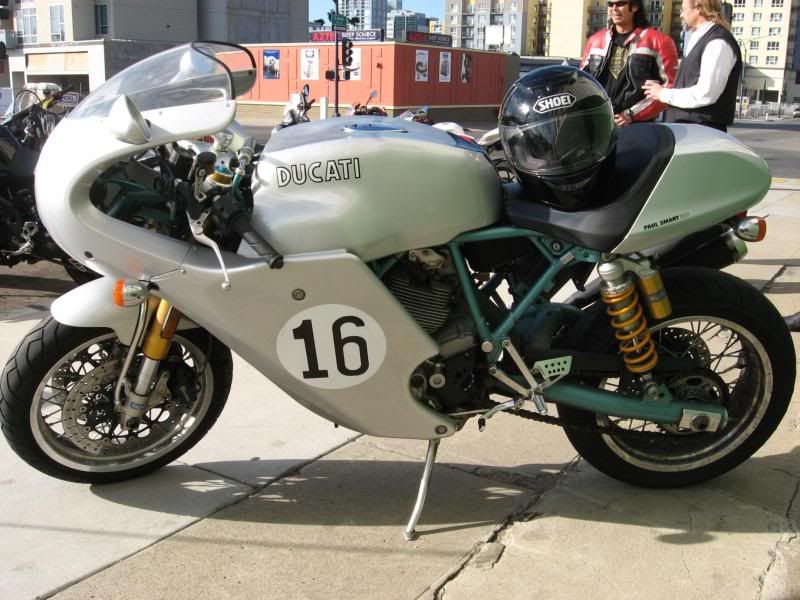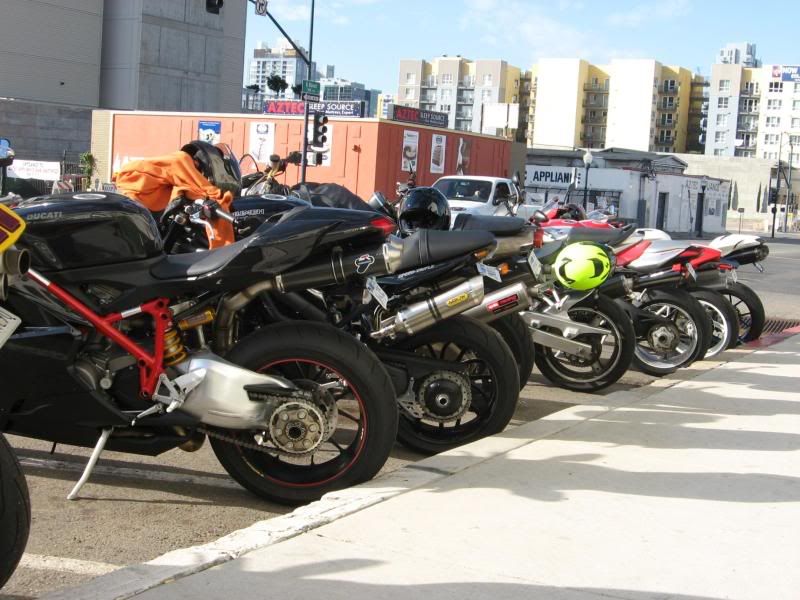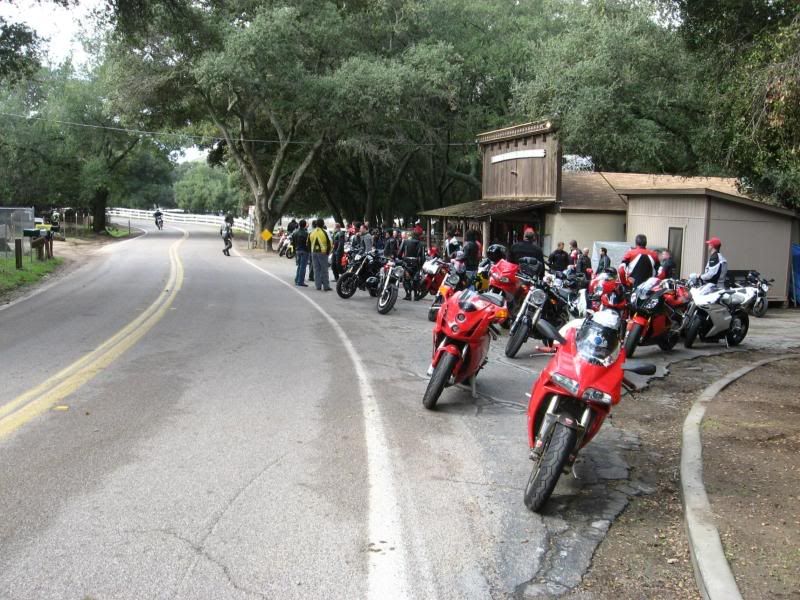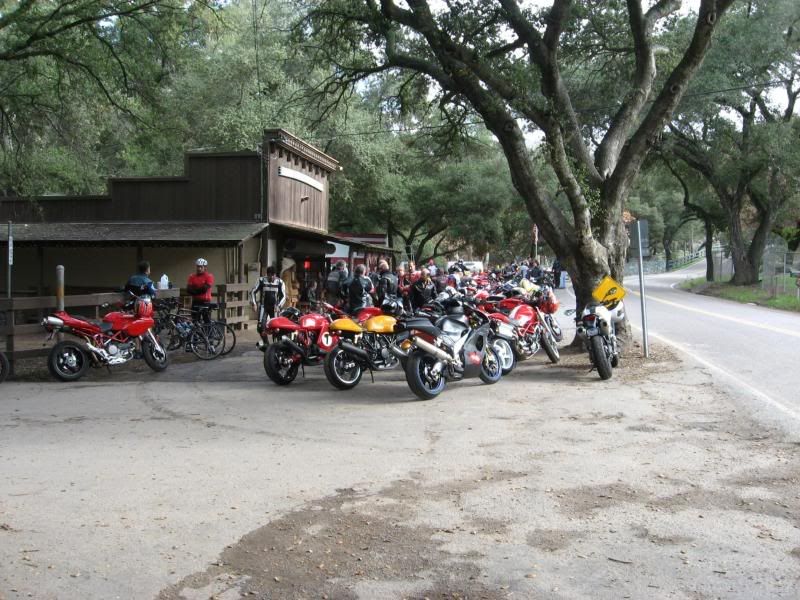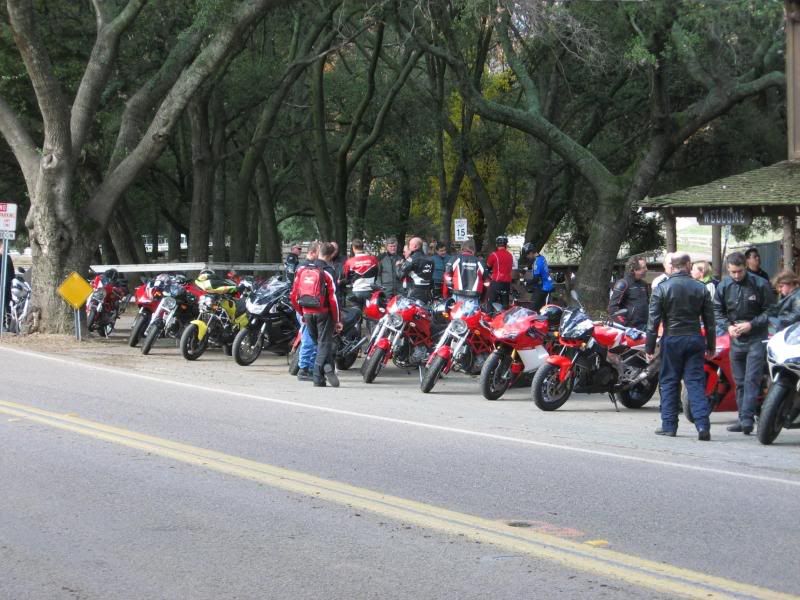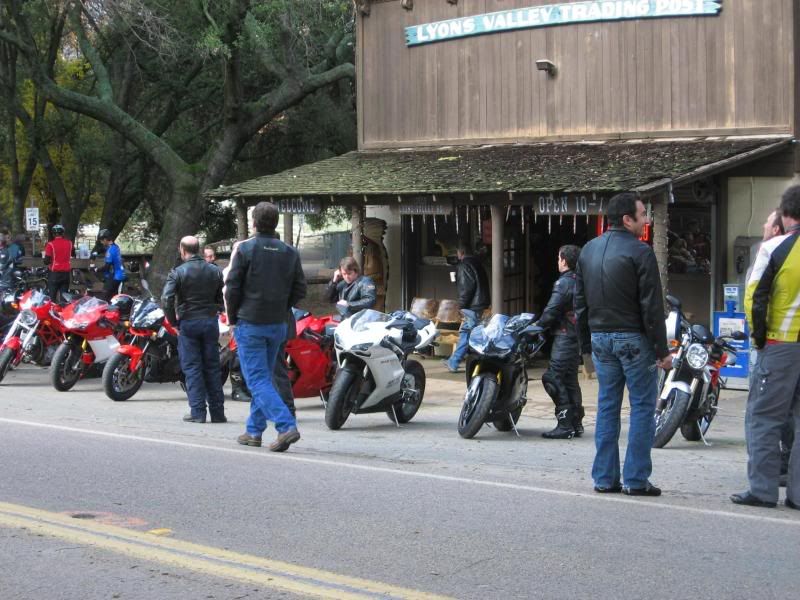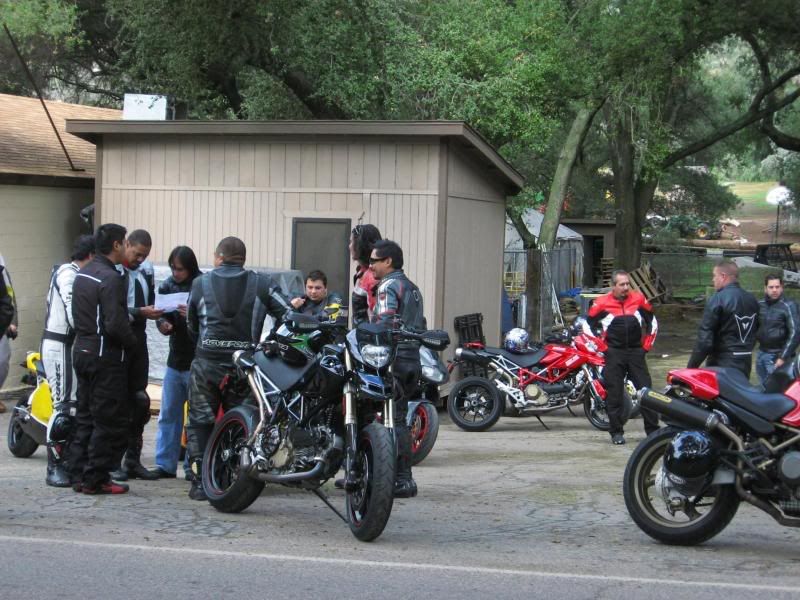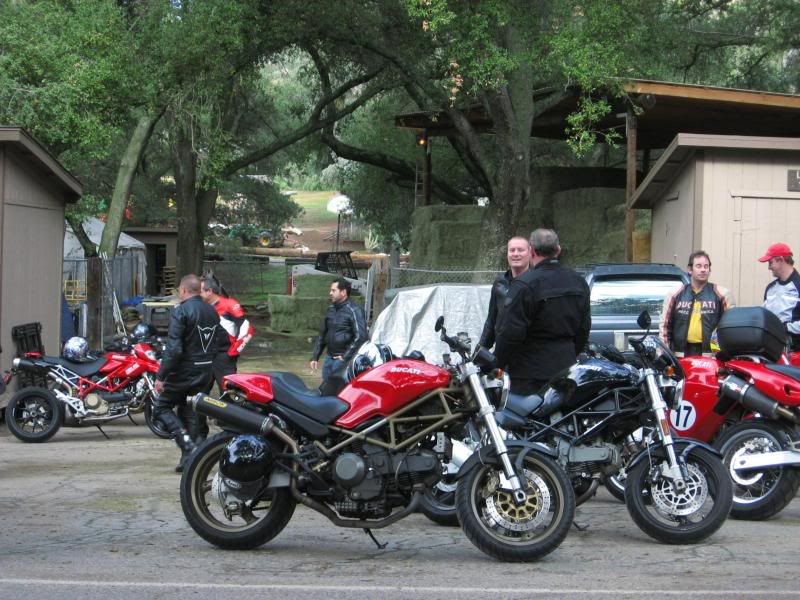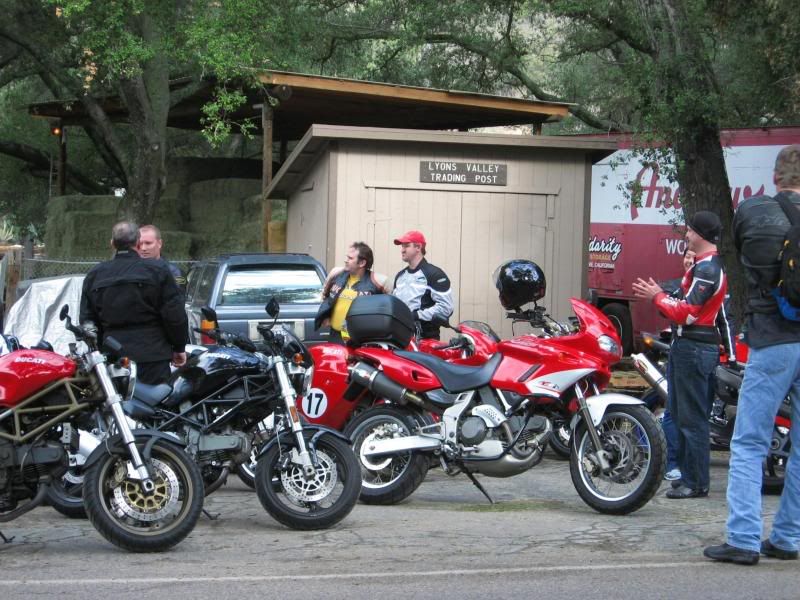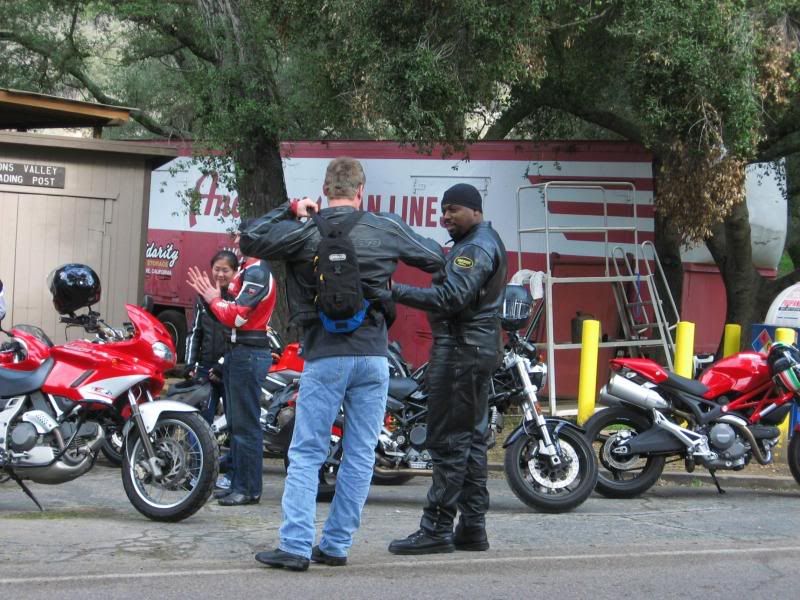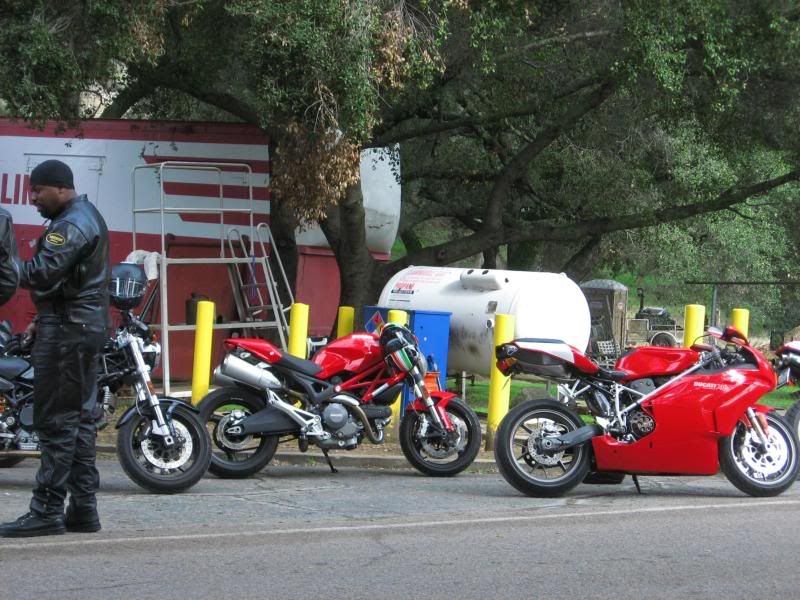 Hope you all had a good a time as I did! Really don't think it could've turned out much better.
Brandon...