Not a DUC but it is a twin!
Sold the Multistrada about 6 months ago and have been bikeless since
Then last week a friend lead me to this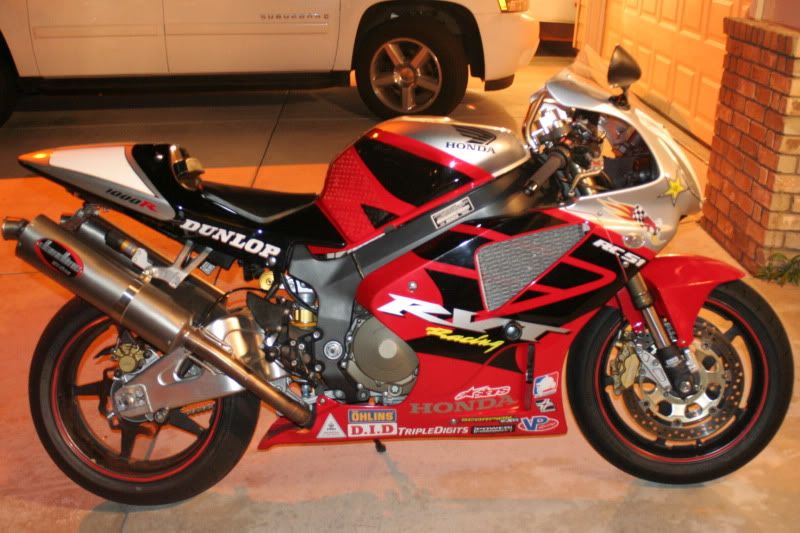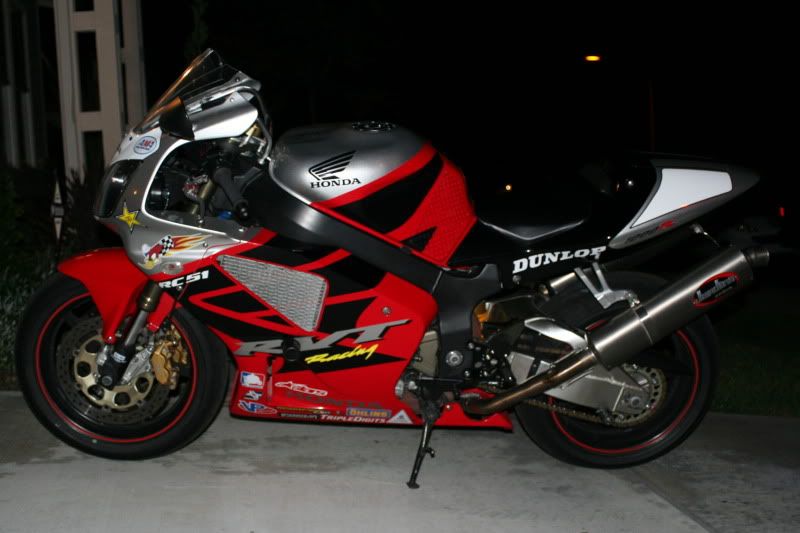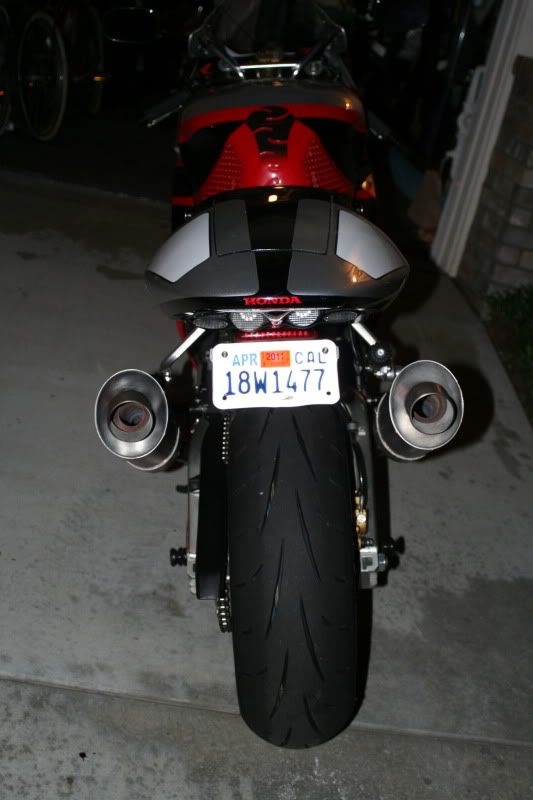 2003 RC51 with 2004 swing arm and 2004 tank and front fairings.
Jardine Exhaust
Full Ohlins all the way around. Front was custom built by Ohlins in South Carolina.
Erion Racing just did 16K service and Engine rebuild.
CRG LEvers
Sat0 Rearsets
New Chain
New Sprocket
Power Commander
New Tires.
Only paid $5K
John K (former MultistradaJohn)[/img]