I figured I would throw up a quick intro here. My name is Chip and I joined the Ducati addiction a few months ago. I picked up a used '08 1098S with 2,000 miles on it back in May. Unfortunately it turns out the bike had spun a big-end rod bearing and it ended up in the shop for two months getting an engine rebuild. Thankfully the original owner had purchased the extended warranty (and I transferred it) so the $4,000 rebuild was all covered. The bike is back now and I'm enjoying the hell out of it. I've more than doubled the mileage since I've had it back... gonna be time for that 7500 mi service in no time.
I'm a certified track whore, I use my other bike (Triumph 675) for commuting and track days.
I'm sure I'll see you guys around, I'm up at Palomar most weekends and I'll hopefully be able to make it to Little Italy BN next month.
Enough of my blabbing, here are some pics-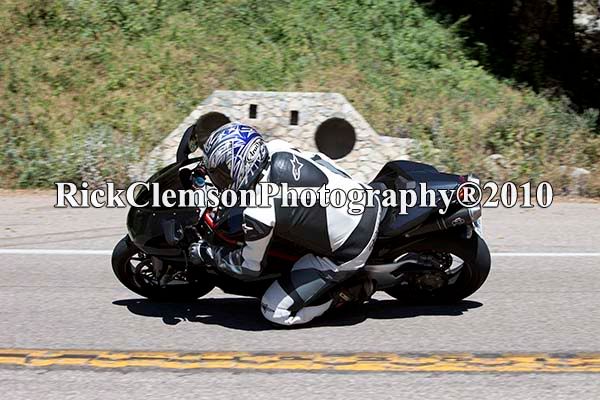 Shagged rod bearings-
My other hooptie-